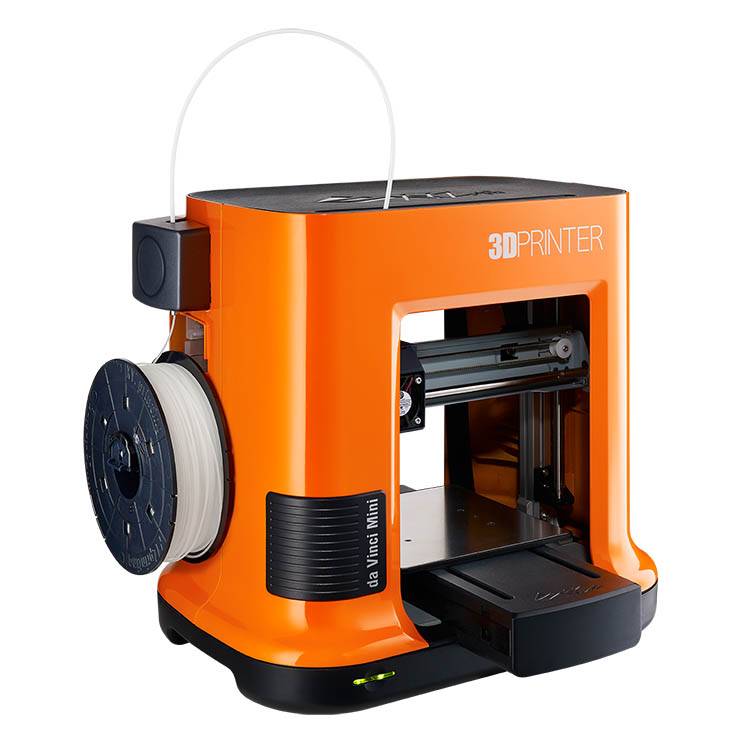 Één van de crea-workshops is het maken van 3D tekeningen om die vervolgens te printen met onze Da Vinci Mini 3D printer.
Je kunt daarvoor gebruik maken van de online ontwerpomgeving Tinkercad van Autodesk. Meer daarover leren.
Andere opties zijn het gratis Sketchup Make, of Sketchup 8, deze programma's kunnen geïnstalleerd worden op je computer.
Je kunt ook de software van de 3D printer installeren:
Heb je de nieuwste versie van windows 10, probeer dan eens Paint 3d of 3D Builder. Google maar voor meer info.